Do you want to automatically send an email to the employee's direct manager during a new registration? Find out how, using customizable user fields, add one or more email addresses and automate sending!
This tutorial discusses advanced concepts of Kizeo Forms like:
If you are not familiar with the above notions yet, we recommend that you first read them.
Step 1: Setting up a customizable user field.
You must first create a customizable user field, so we can easily identify our collaborator's manager for sending email.
In the example below, we create a new field that we call Manager Email.
Then go to the profiles of your employees via the menu Users > My Users > Customizable User Fields and enter the manager's email address.
Step 2: The creation of the email scenario.
In this second step we will configure our email.
From the form creation/modification screen, go to the options on your form, email tab > Recipients.
Insert the tag of your custom field into the input field.
Thus, in the example below, we add ##_user_ref4## since it is the latter which contains our email address.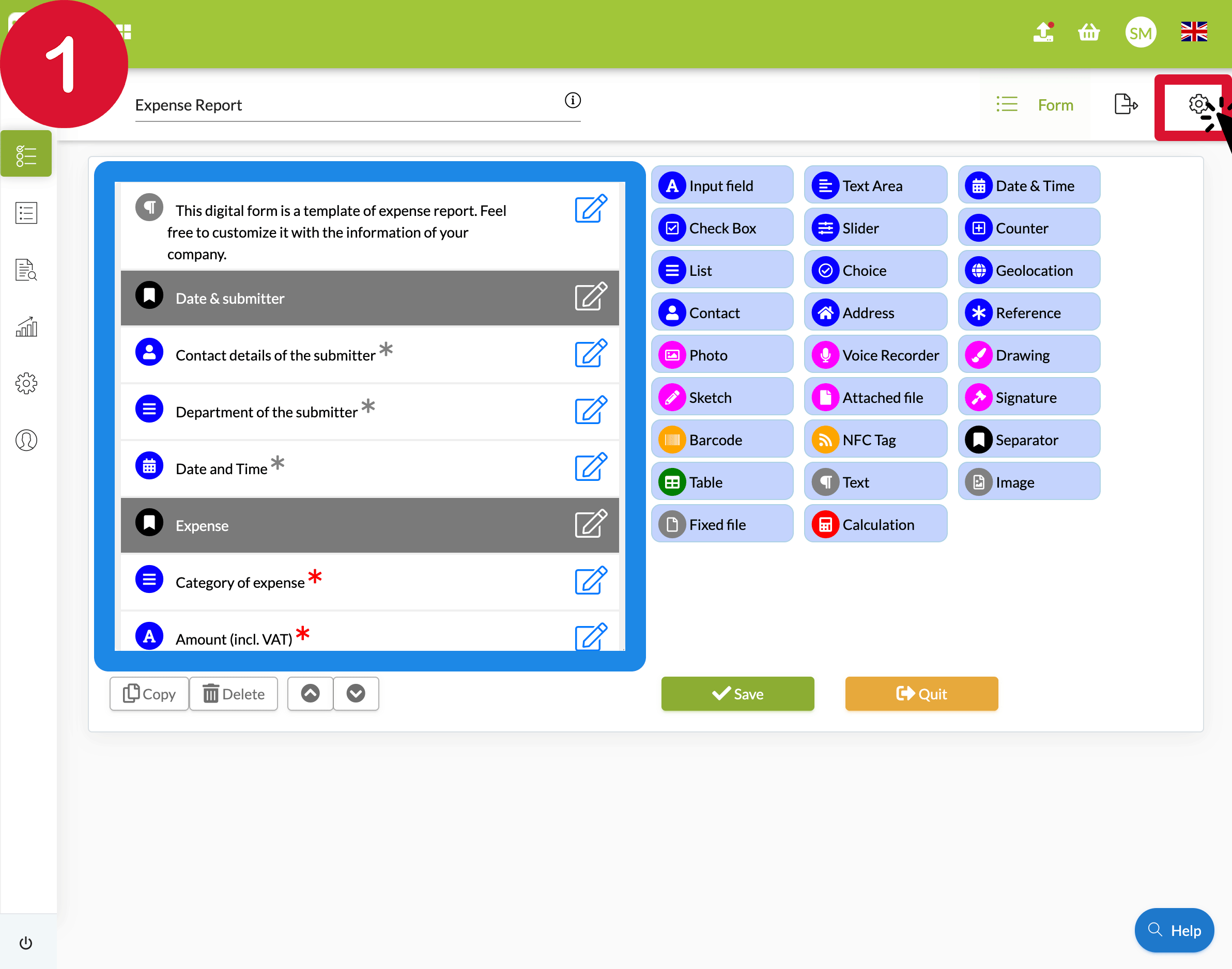 From now on the manager of our collaborator will automatically receive an email once the data is entered.
---
Share your experience with Kizeo Forms!
---